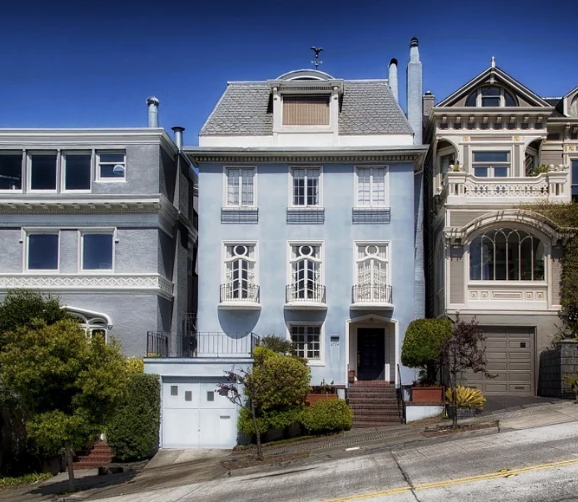 Traditional chimneys provide warmth and comfort to your entire family. How does a house chimney work? Built of stone or brick, a chimney has several components: firebox, flue, crown, dampers, smoke chamber, ash pit, and more. How does a chimney work?
The Dampers
When you burn wood in the fire, the smoke escapes past the dampers. Harmful gases like carbon monoxide also leaves. Close the dampers when not using the fireplace. This helps keep the room warm, even in cold weather, and even prevents critters from entering your home. Install the house chimney damper above the firebox.
Drafting
The rising heat helps keep the gases, smoke, and heat up. Drafting prevents your home from filling with harmful gases and smoke. Hot air rises. The hotter the gases the stronger the chimney draft. A chimney protects the house from the hot gases.
The Flue Liner
The flue liner helps with fire prevention. How? The flue liners will prevent overheating and makes the chimney more resistant. Typically you will install three different types of flue liners: Clay, Stainless steel or aluminum, cast-in-place.
Many homeowners have clay tiles. They resist heat but can split under intense heat. Metal flue liners have easy installation over older liners. Cast-in-place liners involve more labor and provide superior protection.
Cleaning Chimneys and Regular Maintenance
Without regular cleaning, flammable creosote builds up, causing a fire hazard. Chimney fires cause massive property damage and can cause bodily harm. Additionally, chimney leaks and damage can allow moisture into the home.
Most homeowners schedule yearly sweeping and inspections before the winter to prevent any damage. An inspection will reveal if a home needs cleaning, repair, or even replacement due to structural problems.
When you need quality masonry and chimney repair, call the experts at Cummins Restoration. We provide a wide range of masonry services. The Cummins Restoration team prides itself on superior customer service and excellent workmanship. When you need a chimney inspection or repair, you can trust our seasoned professionals. Call us today for your initial consultation.