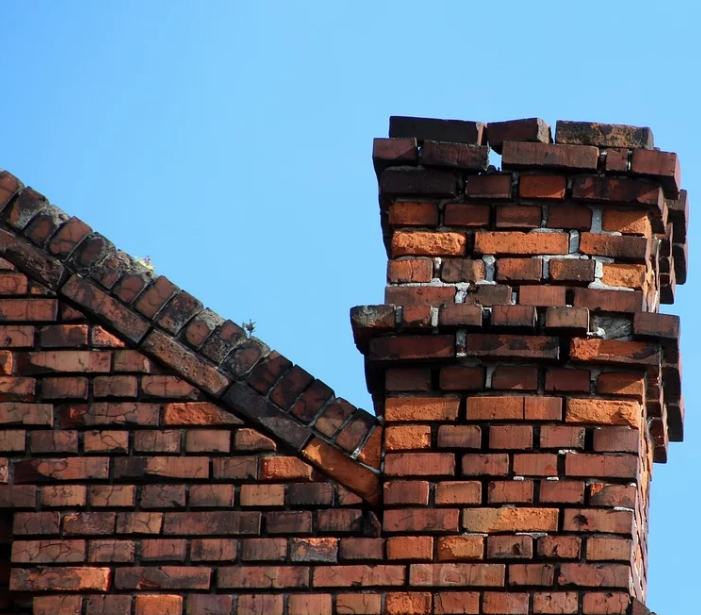 A chimney leak causes immeasurable damage to your home. Between the chimney repair cost and possible damage to your home, identifying the causes of your chimney leak can save you thousands of dollars. What are some of the top causes of chimney leaks?
Precipitation
This might seem simple, but rain will cause considerable headaches if not kept in check. You need a cover to reduce chimney repair costs from a damaged chimney. A cover makes sense. The cover will keep out critters, debris, and water. An uncovered flue can cause water problems. Additionally, you want to make sure the chimney doesn't have a block that can cause dangerous CO poisoning. Regular inspections will identify any chimney issues.
A cracked chimney crown allows snow and rain to come into the chimney. They can crack from shifts in the chimney, structural damage, and shrinkage over time. Precipitation can result in structural damage and mold. You want to protect your home. You may need a new crown for your chimney.
Leaking Bricks
Just like a cracked chimney allows in precipitation, leaking bricks do the same. In very cold climates, the constant freezing and thawing cause considerable damage. This causes leaks in your home. Waterproofing material may help, but using the wrong waterproofing materials may lead to more damage.
Other Leaks
Sometimes your chimney leak actually originates somewhere else. Maybe you have a roof leak in your attic or one of your roof tiles has flown off. Water sometimes makes it way to your chimney through small cracks or the trusses. How can you know where the leak originates? This is precisely why you need a professional to inspect your chimney and identify any potential problems.
Contact our trusted experienced staff today. We can help you with chimney inspection, repair, and full chimney replacement. Call us now.