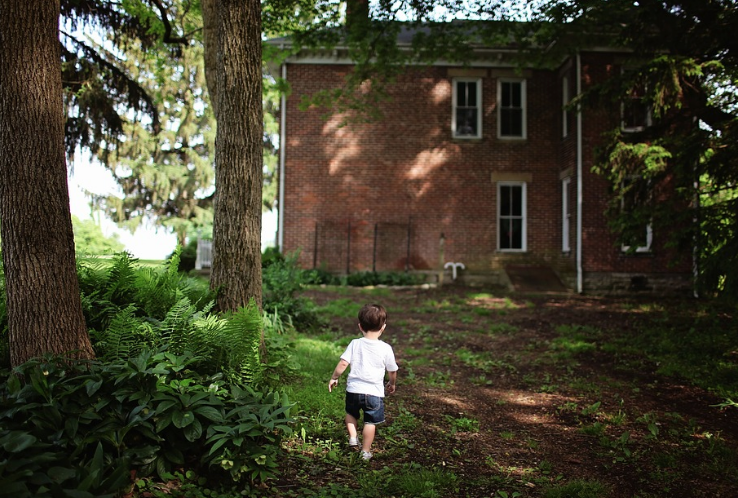 Protect your home investment from structural damage. Do you know the difference between advanced foundation problems and house settling? Do you need vertical foundation crack repair or just a paint job? Find out with our professional tips.
Inspect Your Home
Your home will naturally settle over time. Chances are you won't need vertical foundation crack repair or foundation replacement if you regularly inspect your home for structural issues. Small hairline cracks are common.
What to look for? Here are a few of the obvious signs of serious structural damage:
Gaps between walls and floors
Cracks around door frames and windows
Bouncy uneven floors
Warped ceilings
Windows and doors that stick
Bowed walls
Stair step cracks in the stonework
Leaning chimney
You can inspect your home for these issues. If you suspect an issue, call a structural engineer or contractor to inspect your home and provide you with solutions.
Update Drainage
Keep water away from your foundation. Gutters should point away from your home. Don't let rainwater collect near the foundation. You may have to add extra drainage if you find that your natural landscape pools water near your home.
Check for Termites
Believe it or not, termites can imitate structural damage to your home. If you see some of the problems above like bowed walls and sagging ceilings, be sure to eliminate termites as the culprit.
Check the Concrete
Does your foundation have mortar erosion? Over time the exposure to chemicals and high moisture changes the chemical composition of the concrete. Absorb salts react with steel, causing serious corrosion.
Call a Professional
If you find any of these serious structural issues like a leaning chimney and large cracks in the foundation, contact a professional to repair your home. Call us today to discuss how we can repair your home. Prevent long-term structural damage to your home today.