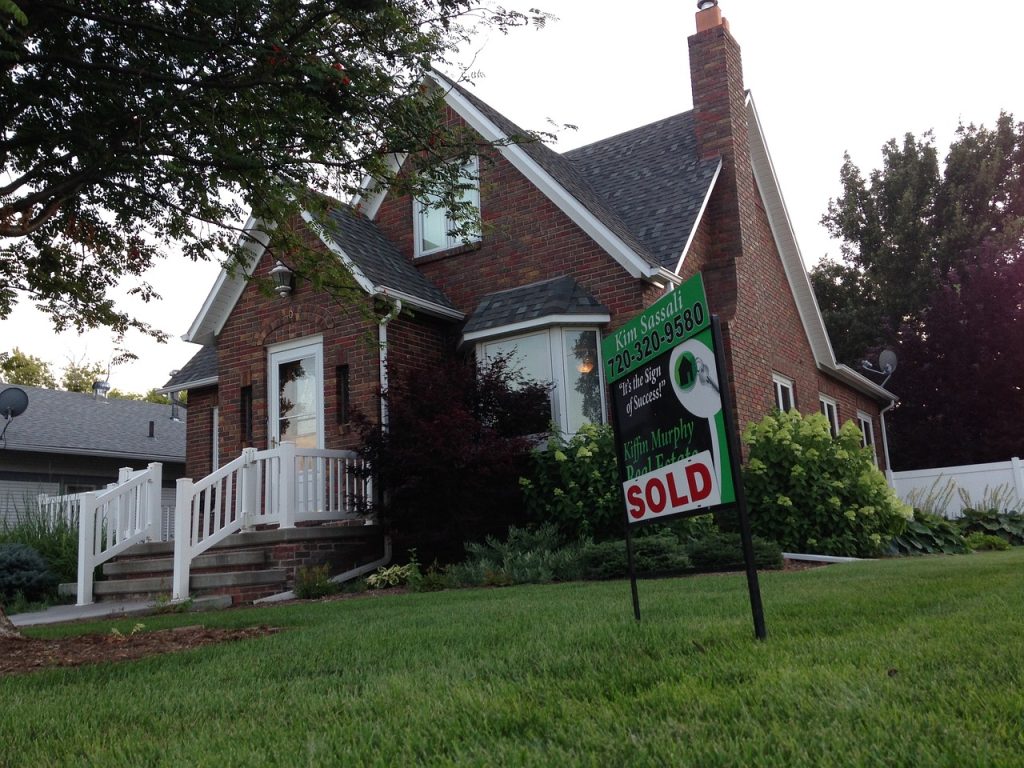 Many homeowners don't realize that water damage can cause massive problems to their chimney and brickwork over time. Why do you need tuckpointing? Uncover seven surprising facts that will expand your knowledge about the importance and benefits of tuckpointing. Whether you're a homeowner or a business owner, understanding why tuckpointing is crucial can help you maintain your brickwork's structural integrity and aesthetics for years to come.
1 Unveiling the Secrets of Tuckpointing: Why Do You Need It?
Over time, mortar joints between bricks can deteriorate due to exposure to harsh weather conditions. Why do you need tuckpointing? Tuckpointing serves as a solution to restore weathered mortar, preventing further damage and potential structural issues. Tuckpointing revitalizes the appearance and strengthens the integrity of your brickwork by removing the worn-out mortar and replacing it with fresh mortar.
2 Preventing Water Damage
One of the primary benefits of tuckpointing is its ability to prevent water penetration. Cracked or damaged mortar joints can allow water to seep into the brickwork, leading to moisture-related problems like mold growth, efflorescence, and even structural instability. Tuckpointing creates a watertight seal, safeguarding your bricks against moisture damage and ensuring longevity.
3 Beautifying Your Home
Tuckpointing is not just about functionality—it also significantly enhances the aesthetics of your brickwork. Tuckpointing can give your facade a fresh, clean, and cohesive appearance by carefully selecting mortar colors that match the original brickwork. This technique restores the visual appeal of your building, creating a lasting impression for visitors and customers.
4 Extending the Lifespan of Your Brickwork
Tuckpointing plays a vital role in extending the lifespan of your brickwork by addressing mortar deterioration and preventing water damage. It reinforces the structural stability of the masonry, preventing cracks, shifts, and potential collapses. Regular tuckpointing maintenance can add decades to the lifespan of your brickwork, saving you from costly repairs in the long run.
5 Increasing Energy Efficiency
Did you know that tuckpointing can increase energy efficiency? The tight seal created by properly executed tuckpointing reduces air leakage through the brickwork, improving insulation and reducing heat transfer. This means your building stays warmer in the winter and cooler in the summer, resulting in energy savings and lower utility bills.
6 Preserving Historical Significance
For historic buildings, tuckpointing is essential to preserve their architectural integrity and historical significance. Matching mortar colors and textures ensure restoration work seamlessly blends with the original design. Tuckpointing not only safeguards the building's heritage but also maintains its value and authenticity.
7 Preventing Pest Infestation
Gaps in deteriorated mortar joints can serve as entry points for insects and rodents. Tuckpointing seals these gaps, creating a barrier against unwanted guests. By preventing pest infestations, tuckpointing helps maintain a clean and healthy environment, protecting your property and its occupants.
By investing in regular tuckpointing maintenance, you can extend the lifespan of your brickwork, preserve historical buildings, and create a secure, visually appealing, and energy-efficient environment. Don't overlook the power of tuckpointing. Call Cummins Restoration today.