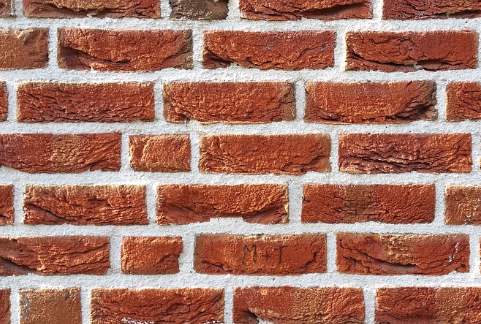 Is it too cold for tuckpointing? For those of us who live in the harsher cold regions of the world, knowing the right time of year for tuckpointing and repointing is critical. What are the ideal conditions for tuckpointing your home? Let's talk about it.
Ideal Temperatures
Before you hire your masonry contractor, consider temperature and precipitation. Ideally, you want the weather to be between 5-32° C when tuckpointing and repointing. This should be the temperature the day before and up to three days after. In most parts of North America, the ideal conditions are through spring to early fall. Usually, contractors cannot do work during January and February. When considering temperature, consider forecasted highs and overnight lows, the surface temperature of the area being tuckpointed, and the outside air temperature.
Precipitation
Normally, contractors can work from spring to early fall. However, precipitation can prevent workers from completing a project on time. You want to avoid any heavy precipitation and snow during tuckpointing. Always look a few days before and a few days after the job. Check the forecast carefully.
Tuckpointing When It Is Cold
Professional contractors can do work during cold weather. By increasing additives to the process, they increase the heat generated by the exothermic reactions. This releases additional heat. Covering the work helps trap heat released by curing. Tarping off the work area and heating them with external heaters also helps protect cold weather construction.
These cold construction work practices protect the work from the harsh cold and precipitation. Anticipate additional costs due to labor and heating the work areas. Heated enclosures require time for setting up and breakdown. Contractors will need heat and will need to maintain any equipment used for hearing the construction.
Call our professional contractors now about tuckpointing and high-quality masonry. No matter the weather conditions, we can help you complete your project. Contact us today. We will be happy to help you.