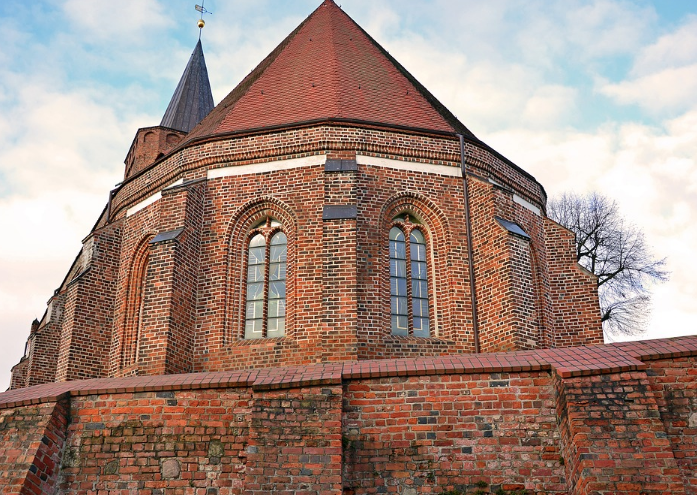 Brick has a classic beautiful aesthetic, but over time deterioration and structural damage can occur. Professional masonry repair can address almost any cosmetic or structural issue. What if the brick on a home has deteriorated beyond repair or there is extreme damage to the wall? Can you replace or entire restore a brick wall? And what is involved in the process?
Do You Need to Replace the Entire Wall?
Perhaps one of the first issues that you need to consider regards how much repair needs to be completed. Contact a masonry repair professional for a consultation and on-site inspection. While a homeowner or business owner can sometimes see the apparent damage, only a licensed experienced inspector can truly ascertain the amount of structural and permanent damage of a structure. The professional will then provide an estimate and give you options.
Some of the noticeable issue can be ugly cracks in the bricks and wall. Water damage will weaken mortar between bricks, leading to long-term problems. If you have purchased an older structure, shoddy workmanship and uneven settling could lead to holes and deterioration. Inside your home, signs that masonry needs repair can be uneven floors, doors and windows that don't close properly, cracks in drywall, and basement floor cracks. While most issues can be taken care of with a simple repair, water damage and structural problems that have been allowed to fester for years may need a permanent solution.
What Services are Available?
When you have to replace brick, a contractor may offer several options like brick repair, tuckpointing, repair to the masonry, chimney repair and rebuilding, or parging. Parging involves adding an extra protective and aesthetically pleasing layer is added to the outer walls. While not necessarily a permanent fix for serious wall damage, parging does give an older but stable brick wall a better cosmetic look. Tuckpointing involves removing old mortar and replacing it with quality new mortar. Entire replacement is also possible.
Whether you need to repair an aging home, and older commercial building, or simply make your home more aesthetically pleasing, a professional mason company will be able to provide you with the necessary services. Call today.