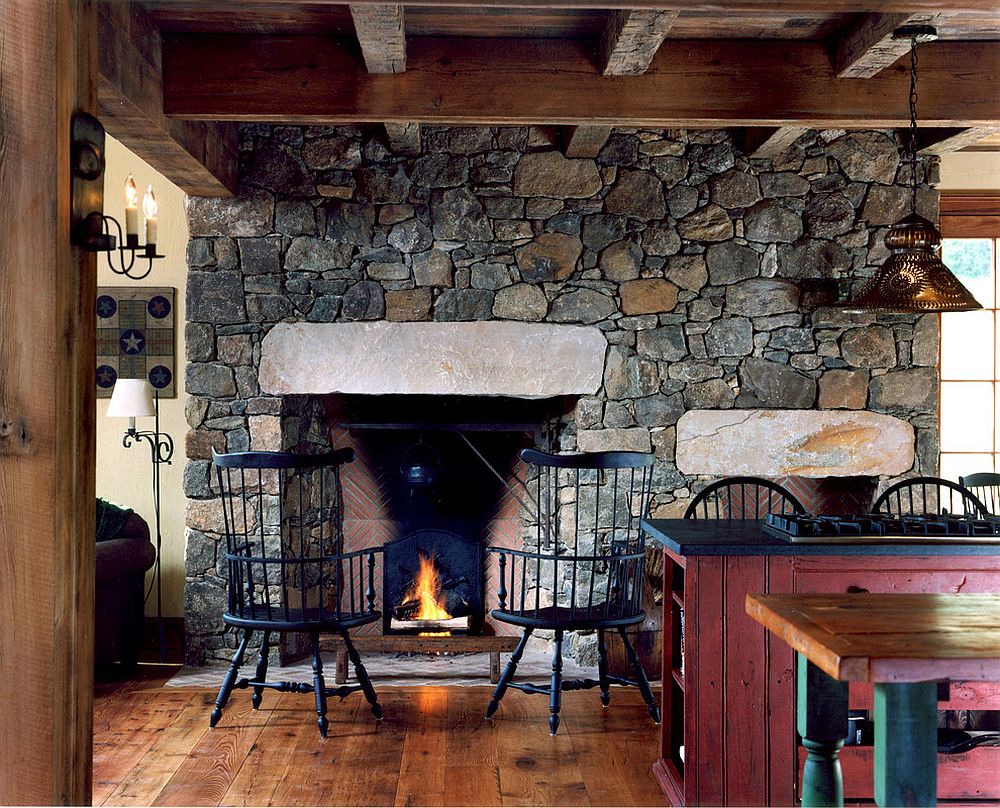 Can you believe it's almost August? Soon the leaves will begin to change color and the temperature will begin to get cooler. Evenings will once again be spent surrounding the warm fireplace with friends. If you've kept up with your maintenance, of course. Maintaining your fireplace and chimney is critical to not only efficiently enjoying your fireplace – but safely as well! Follow our top chimney maintenance tips to ensure you have a memorable and safe fireplace season this year.  
Keep Your Damper Closed When Not In Use.
If your fireplace damper is left open, drafts from outside get into the home through the chimney. Unfortunately, this means your furnace and air conditioner will be in constant battle with these drafts. Hello, high energy bills! Likewise, if your dampers are unable to open when the fireplace is in use, you won't be able to use the fireplace at all. Unless you fancy a bit of carbon monoxide poisoning, that is. Ensuring you have a properly functioning damper is imperative.
Waterproof That Chimney!
Mold is gross, and a crumbling chimney is no better. Take a look at your chase cover, crown, and flashing to ensure everything is functioning correctly to prevent unwanted water from leaking into your home.. You can also do a little waterproofing to "seal" the deal. Pun intended. Start by applying sealant around the flashing – where the chimney meets the roof, followed by the outside of the chimney. Chase covers are a fantastic option for prefabricated chimneys, and can be made of stainless steel, aluminum, or copper. Masonry chimneys require a crown, which is a concrete cover that goes over the opening. This crown will ensure nothing gets inside.
Have Your Chimney Inspected and Swept.
Your chimney should be inspected at least once per year, ideally before the season begins. Likewise, once your chimney is in full swing, we recommend having it swept every 50 uses.
We hope these tips ensure you have many wonderful evenings around the fireplace ahead. Should you need help with anything from a chimney sweep to a remodel, contact us today at (416) 992-7965 or cumminsrestoration@rogers.com!