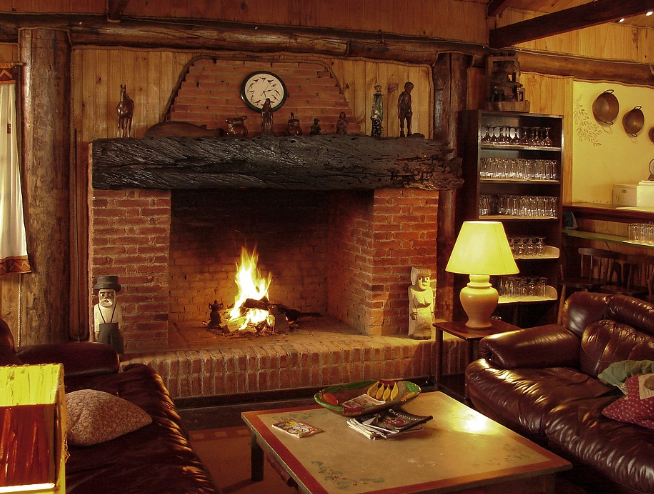 Why should you get your chimney cleaned? Chimney cleaning removes dangerous built-up creosote, blockages, and soot from your chimney. Eliminate any hazards with a professional cleaning. Creosote can cause volatile house fires when left alone. If you have poor burning practices, use the chimney often, or have a stove not working well, creosote can increase. Creosote builds up over time and reduces the efficacy of the chimney overall
What Should I Do?
Before you clean your chimney be sure to regularly maintain your chimney and have an inspection at least once a year. A professional inspection should be twice a year if you use the chimney more often. Ideally have the chimney inspected before the winter.
What is Done During a Chimney Sweep?
The chimney sweep cleans the entire chimney. This includes the flue pipes, fireplaces, and smoke ducts. They remove creosote, debris, and any critters that may have nested in your chimney.
How Do I Know I Need to Hire a Chimney Sweep?
You will have a few indicates that your chimney needs sweeping. First, be sure to have inspection if you have not had one yet this year. You will see that you have poorly burning fires and less efficiency. You might smell strong odors or notice greasy black soot buildup. The smoke may enter the home instead of going up the chimney. In the case of invading birds and animals, you may hear animals sounds in the walls.
How Long Does It Take to Sweep a Chimney?
A professional chimney sweep can clean a chimney in less than an hour. They will look over the chimney and maybe check out your water heater or furnace. The chimney sweep will be happy to answer any questions you have about chimney safety overall. In most cases, you need a professional to clean your chimney. If you do not remember the last time the chimney was cleaned, you need to have a professional clean it out.
Call Cummins Restoration today. We provide the best chimney inspection services in the region. Our trusted staff will be happy to answer your questions. Schedule your appointment today.