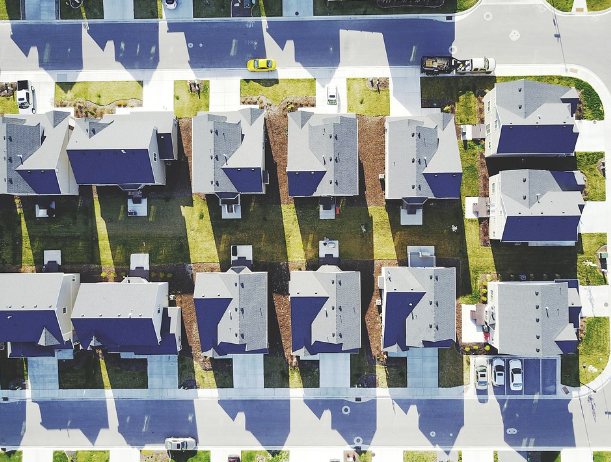 Does your home need professional tuckpointing? Tuckpointing repairs the brick's damaged mortar joints. Professional masonry restoration contractors will put fresh new mortar after removing any old failing mortar. The process can be extensive. Experienced professionals like our masonry experts at Cummins Restoration take the time and attention to detail needed to maintain the structural integrity of your home.
A Quick Inspection
Do you need to tuckpoint? Take a look at the different brick structures around your home. This can be your foundation, the chimney, or other areas. Do you need to call masonry restoration contractors? Ask yourself the following questions:
Is there any cracking?
Do you see damage to the structural integrity?
Is there crumbling?
Does the mortar have holes?
If you aren't sure if you see extensive damage, you can call Cummins for a professional inspection.
The Scratch Test
One simple way to tell if you need to tuckpoint is the scratch test. Wash the surfaces. Powerwashing will clean the surface well. Observe for any cracking, crumbling, and holes. Take a small sharp object. Scrape the mortar. If it comes off easily you need to call the professionals.
How Long Does Tuckpointing Last?
You only need to tuckpoint every twenty-five years or so if you do not observe any damage. If you have moved into a new home, you might need to schedule an inspection if you do not know when the home last had tuckpointing.
Don't Wait
You don't want to wait if you see damage. Humidity and moisture can cause serious damage over time. Like most home repairs, the sooner you address the problem the less costly repairs will be. If you wait too long, large chunks of brick may fall to the ground. This results in property damage and possible personal injury. The repair may involve an entire replacement and become a serious home repair.
Call the professionals at Cummins Restoration today. Schedule your first consultation. We are happy to answer all of your important question. Contact us now.