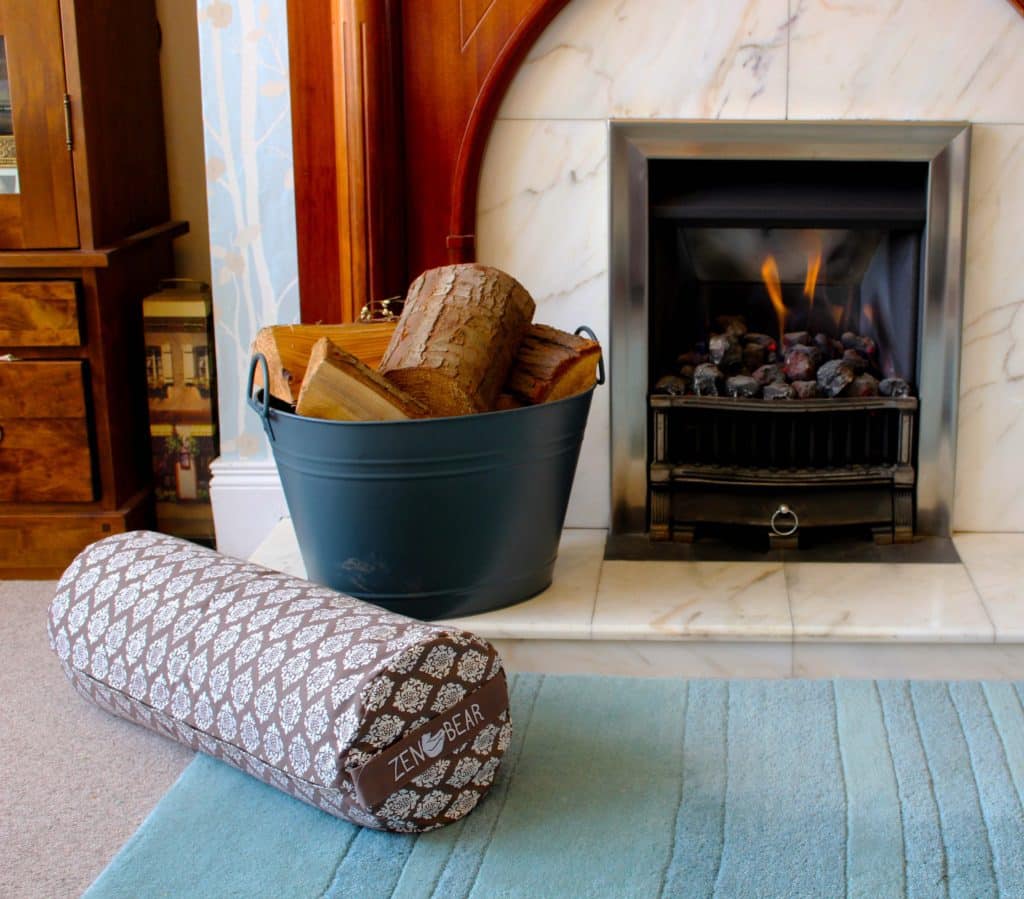 Did you know during the Industrial Revolution, Chimney Sweeps were one of the highest professions in demand! This is because houses were mainly heated by fireplaces, and homeowners understood how dangerous that could be. Today, homeowners mainly use fireplaces for aesthetics and coziness. But unfortunately, a large number of house fires start when creosote, a by-product of your fireplace, builds up on the interior of your chimney due to negligence. So just how often is often enough to ensure your fireplace is clean and safe to use? Let's find out!
How Often Should Your Fireplace Be Inspected?
Depending on how often you use your fireplace to burn wood, creosote residue will build up in your chimney. There are many factors that influence the amount of creosote stuck to the walls of your chimney, such as the volume of airflow into your chimney and burning improperly seasoned wood, which encourage such a buildup. Creosote will also buildup in the flue if you have unburned wood in the firebox. Homeowners should plan on having, minimum, one chimney inspection per year. We like to recommend having two. One prior to the beginning of the season, followed by another after your last use. 
Preventative Maintenance
What are some steps homeowners can take to reduce their risk of a house fire?
Avoid accumulating ashes in the firebox.
Only burn seasoned firewood in your fireplace.
Ensure the damper is entirely open prior to lighting a fire in the firebox.
Never burn pressure-treated or painted wood in the fireplace.
Put the largest logs on the bottom of the firebox, followed by smaller logs on top. This allows the fire to burn hotter, producing less smoke.
Have an annual chimney/fireplace inspection done by a professional. An experienced, reliable chimney sweep can mechanically clean your chimney, removing tar and creosote along the way.
Don't wait until it's too late! Keep your home and family safe with a professional chimney cleaning by a certified chimney sweep once or twice annually. It only takes 45 minutes to an hour to complete and can be scheduled in advance for your convenience. Contact us today at (416) 992-7965 or cumminsrestoration@rogers.com.