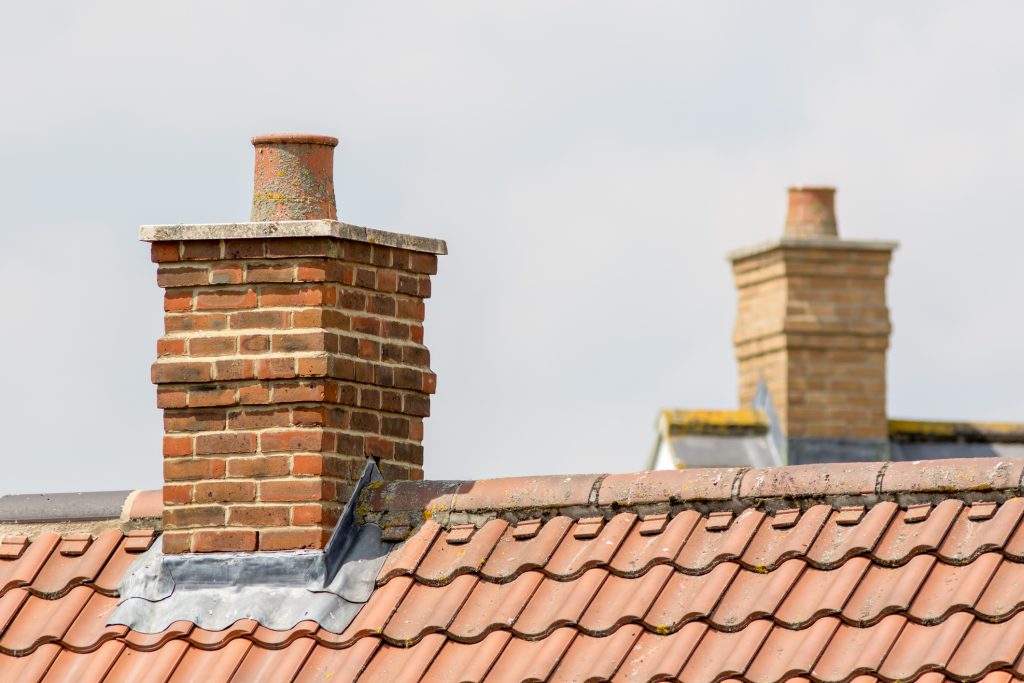 While a well-built chimney can last nearly a century, this longevity can only come with the proper care and maintenance. This is because your chimney is one of the most exposed features of your home. Continued exposure to periods of heat, cold, wind, rain, and snow, can take a toll that eventually begins to pierce the outer layer of the bricks. Luckily, waterproofing your chimney is an easy, affordable way to prolong the integrity of your chimney and avoid costly, dangerous damage from water leaks.
Choosing The Right Repellent
Look for a product that contains poly siloxanes or silanes. As opposed to blocking the pores of the masonry, these products use an electrostatic charge that outside water can't overcome. In the event your chimney already has trapped moisture inside, the water will be able to overcome the electrostatic charge and escape. In other words, water can't get in, but it can get out.
Apply The Product
Apply the product on a day where there will be at least six hours of dry weather for the waterproofer to fully absorb. You should also remove any debris from around and inside the chimney so that you have a clean surface to work with. Using a sprayer, apply the product from bottom to top, being sure to go over every area at least twice. Keep a soft bristle brush handy; agitating the wet surface with this brush will help ensure even distribution and break the surface tension to allow even more of the water repellent to absorb. Special considerations should be given to breast walls, re-application, the crown, the flashing area and the mortar joints.
How Often Should Waterproofing Be Done?
Generally speaking, a well waterproofed chimney should last up to 20 years! That being said, proper care and maintenance means you should reapply water repellent at least  every 10 years, on top of staying up-to-date with your annual chimney sweeps and inspections.
Water penetration is the number one cause of deterioration and damage in chimneys. For that reason, waterproofing a brick chimney is important in order to prevent any problems in the future. For more than two decades the masons at Cummins Restoration have been providing the highest quality craftsmanship and service to our clients. If you need masonry assistance for your chimney, don't hesitate to contact us today at (416) 992-7965 or cumminsrestoration@rogers.com.