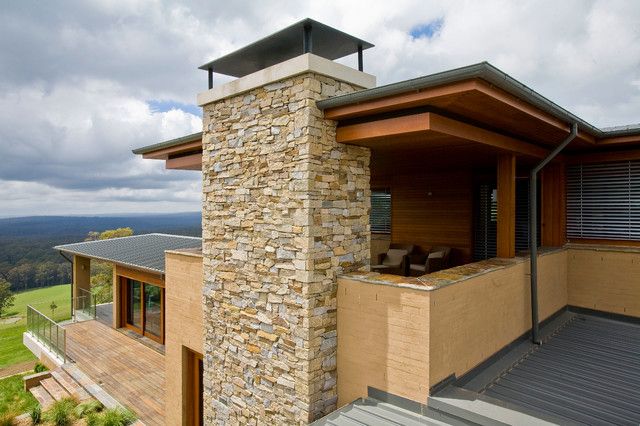 As Fall and Winter are the prime times for enjoying your fireplace and chimney, it's only natural that Spring and Summer are the months to ensure these features are ready for the cooler weather. While you may schedule your annual chimney inspection right after the season ends or before it begins, scheduling a sweep for that sweet spot in between may have more benefits. So here's why you should consider a spring or summertime chimney inspection!
Scheduling an inspection before Fall and Winter can ease the financial stress associated with the Holiday season. Unexpected repairs to your chimney could be discovered. Not only hindering how soon you can use your fireplace, but also how much you were planning to spend.
The purpose of a chimney inspection is to spot damage and malfunction as early as possible – before it progresses into a dangerous operating situation. Repairs discovered too late in the season may prevent you from using your fireplace at all. By arranging for cleaning and inspection in the spring, you should be able to have any necessary repair work done well in time for winter.
Companies associated with chimneys tend to get very busy during the winter season. Scheduling a sweep during the Spring and Summer ensures you will get the appointment you need from the technician you want.
After using your chimney all season, there's sure to be some creosote build-up. Sweeping the chimney after the season has ended will ensure more creosote doesn't build-up before your next use.
A Summer chimney inspection will likely be able to catch any critters, nests, or debris leftover from the Spring season. Preventing fires or blockages that may lead to carbon monoxide leaking into your home.
By the time the cooler weather rolls in, you can rest assured knowing your chimney was recently cleared for safe operation!
While the cold and snow may be far ahead of us, the time to prepare your chimney is now. You can trust Cummins Restoration to both inspect and repair your chimney today. Our family business provides the best masonry and chimney repair in the region. Call us at (416) 992-7965 to schedule an appointment.