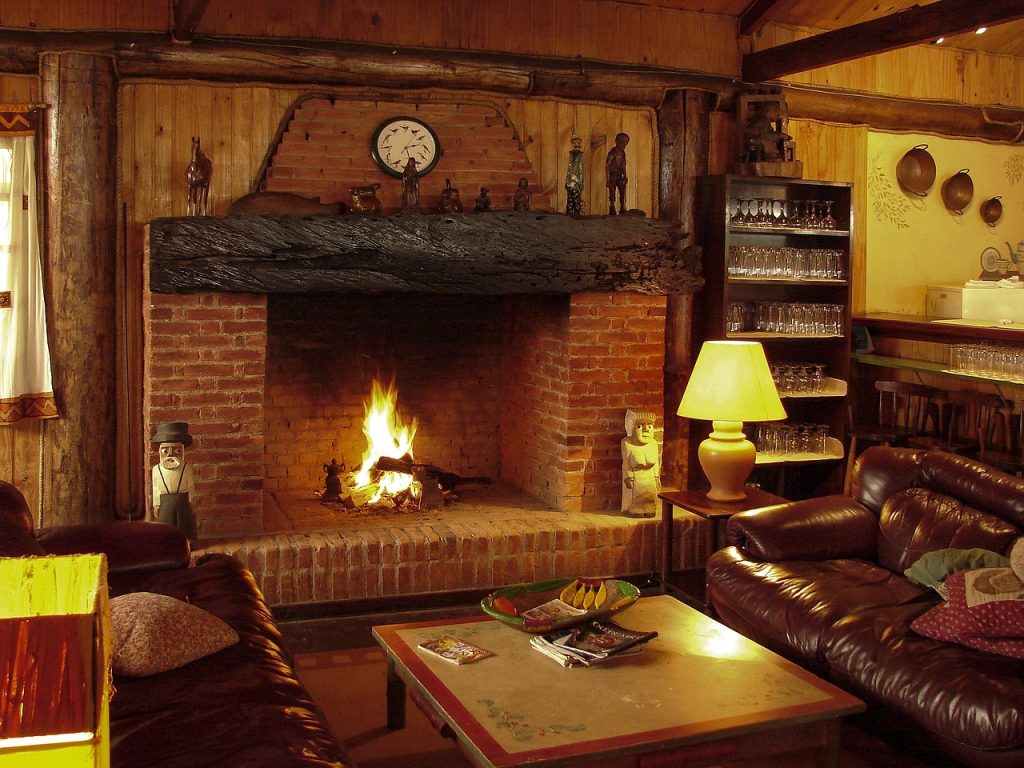 Are you tired of your chimney and fireplace looking worn and aged? Whether you have noticed deteriorating bricks or cracks or simply desire a fresh look to remodel your fireplace, it's important to have the knowledge and tips needed to achieve outstanding results. Our team put together these professional tips to help you.
Assessing the Condition of Your Fireplace
Before diving into the remodeling process, it's essential to evaluate the current condition of your fireplace. Inspect the bricks for any signs of damage, such as cracks, crumbling mortar, or loose bricks. Pay close attention to the hearth, which often experiences the most wear and tear. Taking note of these issues will help you determine the extent of repair required and if you need to remodel your fireplace.
How to Find the Right Contractor
When a homeowner decides to remodel their fireplace and chimney, hiring a professional masonry team is essential to ensure a successful and safe renovation. The first step is to research and identify reputable masonry contractors in the local area. Homeowners can seek recommendations from friends and family, consult online directories, or review websites to gather a list of potential candidates.
Request and compare multiple quotes, considering experience, expertise, and cost. Homeowners should also inquire about the team's licensing, insurance coverage, and certifications to guarantee their competence and protect against potential liabilities. By carefully selecting a professional masonry team, homeowners can ensure a successful fireplace and chimney remodel that enhances the aesthetics and functionality of their home while adhering to safety standards.
Enhancing Aesthetics
Work with your remodel team to achieve a truly remarkable fireplace remodel, go beyond basic repairs, and focus on enhancing its aesthetics. Consider giving your fireplace a fresh coat of paint using high-quality, heat-resistant brick paint. Opt for a color that complements your existing décor and adds a touch of elegance to the room. Additionally, you can explore installing a decorative mantel or updating the fireplace surround for a more polished look.
Sealing and Protecting
To prolong the lifespan of your newly remodeled fireplace, it is essential to seal and protect the bricks. Professionals will apply a high-quality brick sealer that is suitable for indoor use. This will help prevent moisture damage and protect the bricks from staining, ensuring their longevity and preserving the beauty of your fireplace for years to come.
Call Cummins Restoration Today
With these expert techniques, you can transform your fireplace into a stunning focal point that exudes warmth and charm, creating cherished memories with family and friends. Get started on your brick repair journey today and enjoy the remarkable results! Call Cummins Restoration today.