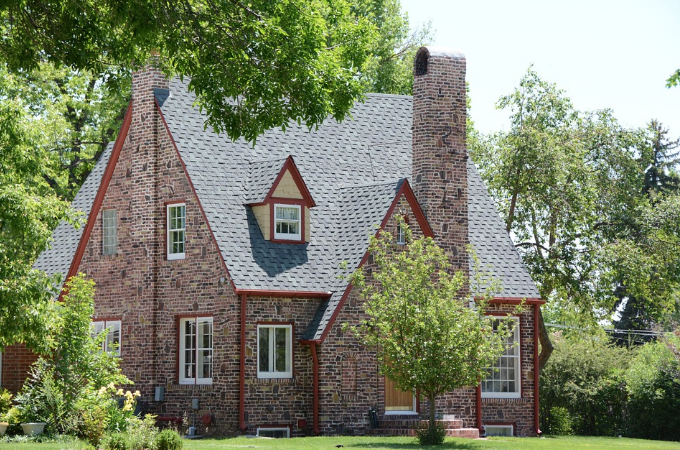 Don't wait on protecting your family. This winter takes the time to check your home, from the basement to chimney, from windows to concrete block masonry workmanship. Follow this essential chimney safety checklist.
The Ultimate Chimney Safety Checklist
Take the time to protect your family by going through this safety checklist, especially for old chimneys. If you find that your chimney needs chimney crown repair, a cleaning, inspection, or replacement, please call the professionals at Cummins Restoration right away. Our talented team does a wide variety of chimney repair and concrete block masonry workmanship. Your family deserves to be safe.
Have your chimney inspected at least once or twice a year
Inspect your chimney and have it serviced before the winter or extended use
Check for any settling or cracks at the foundation
Check for masonry wear or evidence that the chimney has moved away from the house
Look at the base of the chimney to see that the firebox rests on the thick reinforced masonry
Check for any excessive leaning
Check to see if your chimney is three inches higher than the roof surface. A short chimney may spew sparks and cause a fire hazard
Inspect exterior chimneys for weathering
Check to see if the chimney is lined properly
See if there are any obstructions and if the chimney is clear of debris
Check the flue for pipes, TV cables, electrical wires, and other service cables that may have been run along the chimney
Check for masonry holes and cheaply done repairs
Does your chimney have a cleanout door? These help with maintenance. Older chimneys may not have these
Clear out the chimney door
Check the flue for the damper and check its operation
You need a minimum of two inches between the fireplace opening and the trim, mantel, and flammable materials
Check for two inch clearance between the wall and ceiling framing and the flue masonry
Check the chimney cap for damage and cracks
Use a knife to see if the mortar has deteriorated
Check the interior mortar joints
A Professional Inspection
Do you need help inspecting your chimney? Call our incredible team at Cummins Restoration. We pride ourselves on superior workmanship. With decades of experience, we will provide you with the chimney repair you deserve. Contact us today.