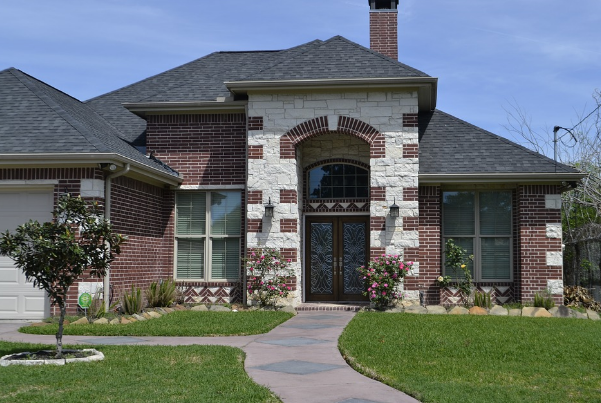 Whether summer or winter, a leaky chimney can be a serious problem. Why does your chimney leak? Do you need professional masonry repair? Our experts put together a list of the top five reasons your chimney leaks.
1. Chimney Does Not have a Chimney Cap
You need a chimney cap to prevent moisture, precipitation, debris, and critters from entering your chimney. If you do not have a chimney cap, your chimney will be vulnerable. Harsh winds, snow, heavy rains and more can damage your chimney. You may need professional masonry repair for an inspection and to install a new chimney cap.
Your masonry may last for a century, but you need to regularly maintain your chimney. Over time the mortar and masonry will deteriorate because of the natural elements, moisture, and wear. The freezing and thawing over winter causes excess damage. Masonry may crack, flake off, or even pop off. This might damage structural integrity of your chimney, a costly repair.
3. Chimney Crown Cracked
An untreated crack in the chimney crown expands over time. The small cracks don't take a lot to repair. However, waiting will result in serious structural damage to your chimney. Water is your enemy. Any way that water and moisture can seep into the masonry will cause serious damage. Prevent this with regular maintenance and repair.
4. Leaky Flashing or Leaky Top Pan
Once again, any type of water or moisture will damage your chimney. Leaking flashing results when the waterproofing seal no longer effectively keeps moisture out. The flashing may fail just because of deterioration over time or because of poor installation. When the metal top pan has water pooling a leaky chimney can result.
5. Wood Siding on the Chimney
Finally, cracks and damage over time on wood siding may result in a leaky chimney. Call Cummins Restoration for a professional inspection. Our trained professionals will help you identify the leak and determine the best course of active. Trust our experts to solve all of your chimney repair needs. Call us today.