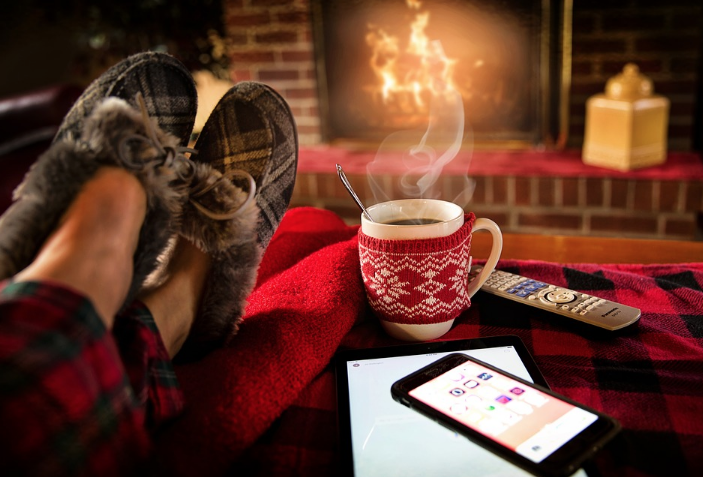 Homeowners love the warmth and comfort a fireplace gives their family. Know what you need to know from hiring an inspector to estimate chimney crown repair costs to how to basic maintenance and safety tips. Read our professional chimney tips below. Enjoy your new chimney for decades to come with regular maintenance and repair.
Tip 1: Inspect Your Chimney Regularly
Every homeowner needs to have their chimney professional inspected at least once a year. A chimney repair professional will be able to tell you about structural issues, chimney crown repair costs, and whether you need professional chimney sweeping. They will check to see if the structure is sound, check the levels of creosote, and make sure that the chimney is clear. You want to inspect your chimney at least once a year, twice if possible. Aim for inspection before the winter season.
Tip 2: Install Caps
Be sure to install a chimney cap on all the flues. They protect your chimney and home from rain, critters, debris, and leaves.
Tip 3: The Right Wood
Use well-seasoned hard wood. Avoid burning Christmas trees or painted wood. Wood stored outside should be dry enough to use for heat. Do not use accelerants or liquid fire starters.
Tip 4: Keep Furniture a Safe Distance Away
Keep all furniture and anything combustible at least a meter away from the chimney to avoid them catching fire.
Tip 5: Smoke Detectors and Carbon Monoxide Detectors
Be sure that you have up-to-date smoke detectors and carbon monoxide detectors in your home. Place them on the ceiling, not near the floor. Place throughout your home.
Tip 6: Babysit Your Fireplace
Don't leave your fire unattended. There are several reasons for watching your fire in your fireplace. If you have pets or young children, you want to keep them away from the flames. Additionally, tumbling logs can cause a house fire.
Follow these simple tips to maintain your chimney. If you have not inspected your chimney this year, be sure to call a chimney repair specialist today.