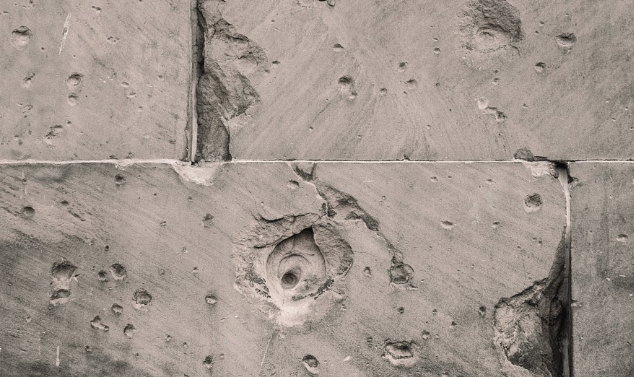 You love your home or business and want the highest quality contractors. But how can you find the absolute best commercial masonry services in a sea of renovators? Check out these incredible insider professional tips to finding the right service for wall repair and masonry.
Research
Long gone are the days where you had to thumb through an enormous phonebook or scour local TV ads to find the right contractor for your project. Instead, you can easily find the best commercial masonry services online with a click or a swipe. Do your homework and keep a handy checklist ready that includes information about references, license, and insurance. Verify all of the information.
References and Word-of-Mouth
References from a friend or neighbor are invaluable. In fact, if you know someone who recently had a high quality masonry job completed, ask them for the name of their contractor. Read carefully through references and testimonials on websites. Call the contract and ask for names and addresses of specific projects.
Look through the gallery pages of recent work. See if they have projects that are similar to what you need done, whether it is wall repair, chimney replacement, tuckpointing, or other masonry services. Be thorough in your searches.
Be Professional
Keep interactions with the contractor professional. Speak up when you have a question or need them to change something. If you find a problem, address it immediately in a professional way. Vocalize your vision and expectations for the project immediately. Get everything in writing and maintain a paper trail (or email trail). Add any changes in writing and initial. Be present during the entire process.
Contact our incredible friendly professional masonry experts today for high-quality installation services. With years of experience, you can trust Cummins Restoration for your masonry services. Call us today.