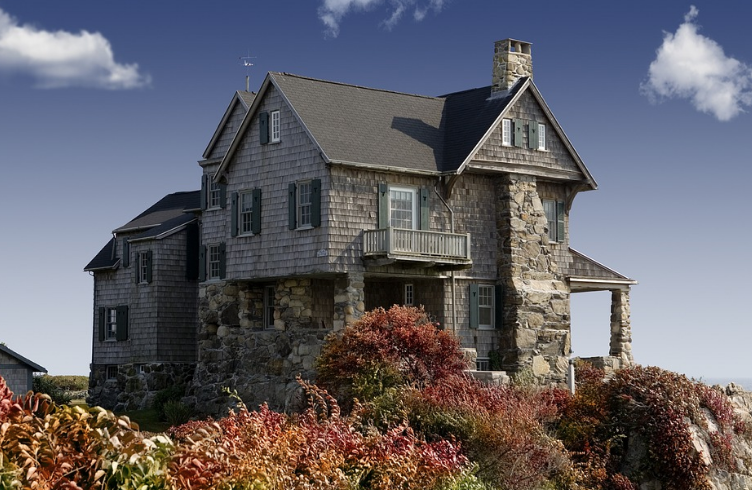 Your home is a sanctuary and an investment. But when you see cracks in the foundation – when to worry about calling a repairman? Your foundation provides your home's overall structural integrity. When concrete cracks, long-term damage can cause expensive problems. Learn the difference between settling and serious foundation issues.
Your Home's Foundation
Over time your home sinks into the ground. This is a natural occurrence. Changes in weather like a dry season to a really wet season can cause cracks in the foundation; when to worry? When you see cracks in doors and windows, sticking doors, and serious large cracks in the foundation. Soil contraction and expansion shifts the soil underneath your home. Settling and foundation problems can affect both new homes and much older homes.
Advanced Foundation Damage
Jagged cracks at 45-degree angles mean the home has serious shifting issues. The shift may have torn the sheetrock apart under the home. Your doors and windows stick as the foundation shifts. Cracks above window frames observed from the outside indicate that the foundation is in serious disrepair. Horizontal cracks in the foundation mean that there is hydrostatic pressure building up. Uneven flooring and cracks in bathroom tiles can be other indications that a home has serious foundation damage.
Foundation Repair
Hire a structural engineer to assess the damage to your home. They will evaluate the foundation and provide an engineered solution to fix the issues. This will cost a few thousand dollars. Your contractor has a few options to fix the damaged foundation. Bolting on steel braces and underpinning the foundation are two options. A brand new foundation for your home can cost tens of thousands of dollars. If you detect small hairline cracks, paint them over. Then monitor them for changes over time. Contact a professional if the cracks grow larger.
Do you think you need to repair cracks in your wall, need masonry, or have some structural issues? Contact our professionals today. We will be ready to help you.