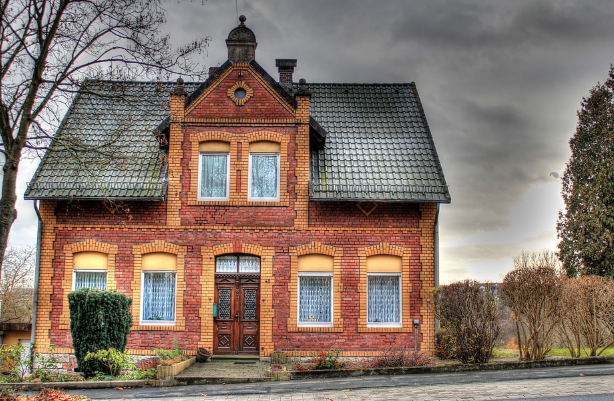 Learn about the many different brick materials and types used in construction. There are several key types of masonry, including concrete, fly ash, clay, and sand lime bricks. Let's talk about major properties and uses.
Brick Type
Before we begin to discuss construction, let's mention classes. The types of masonry bricks correspond to different classes (or quality) of materials:
1st and 2nd Class – High quality for tunnels, commercial projects, buildings, etc.
3rd class – For temporary structures
4th class – Used in making concrete
Aesthetic – Sometimes bricks have an artistic purpose and are not used as part of the structure but for decoration
First Class Bricks
These bricks are free from cracks, are smooth, and do not absorb more than 15% of their weight in water when submerged for more than a day. These bricks have been well burnt and are strong. First Class bricks are used for any permanent structures. They have been used in flooring, as well. First-class bricks have high quality and strength.
You can do a quick finger test to see if a brick is First Class. If you scratch the brick with your fingernails and there is no mark, then the brick is likely First Class. Two First Class bricks make a metallic sound when struck together.
Second Class Bricks
While these bricks have been well burnt as well, they do not have the smooth uniform look of First Class bricks. They have a rough surface overall. They might be used in buildings but in areas where maybe the masonry is plastered.
Other Classes
When building a permanent structure, only use First Class and Second Class bricks. Third class bricks are irregular, absorb water, and can be underburnt or overburnt. These might be used ornamentally.