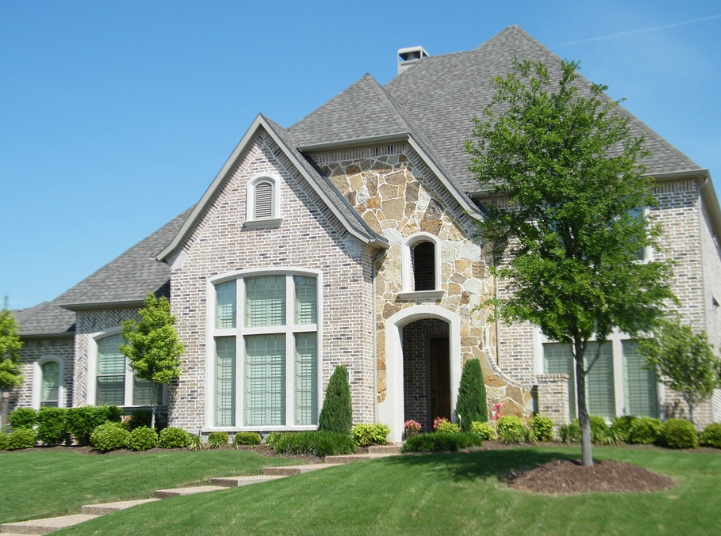 Serious water damage can cause structural issues for your home. How serious are your leaks? Do you need professionals to install new masonry materials to protect your home? How can you avoid the mildew, rotting wood, and other damage done by foundation leaks?
What Causes Foundation Leaks?
Builders take significant steps to prevent basement leaks. These can include making sure that water drains away from your home and patching any potential leaks and cracks that allow in moisture with high-quality masonry materials. Over time the home settles. This creates cracks in the basement walls and damage to the home. Even if you have a home that is structurally sound, moisture from the soil can seep through the wall.
A high-quality humidifier helps reduce the damage done by moisture. However, you need to waterproof the walls. In the worst case scenarios, entire flooding occurs during rainy seasons or when snow melts.
Find the Source
Concrete is porous. This means that you need to look for streaks along any cracks, corners of windows, between the mortar joints, and around the pipes. However, if water pools in a certain area or an entire wall is wet, you need to find the exact source of the water. You need to know if the water source comes from outside or is from an inside issue. For example, a basement shower or plumbing problem can lead to water leakage.
Seal Cracks
Seal any cracks with hydraulic cement. This is a relatively simple tasks for most DIY homeowners. However, more serious issues require professionals. Don't forget to seal windows.
Don't Work in a Flooded Basement
For safety reasons, never ever work in a flooded basement. You increase the risk of electrical shock or electrocution. Use a pump to get rid of the water. The basement must be dry before you start to work. In most cases, a professional can help you determine how you can repair your foundation.
Call our seasoned professionals today about your foundation leaks. We can help you find an affordable solution for your problem.