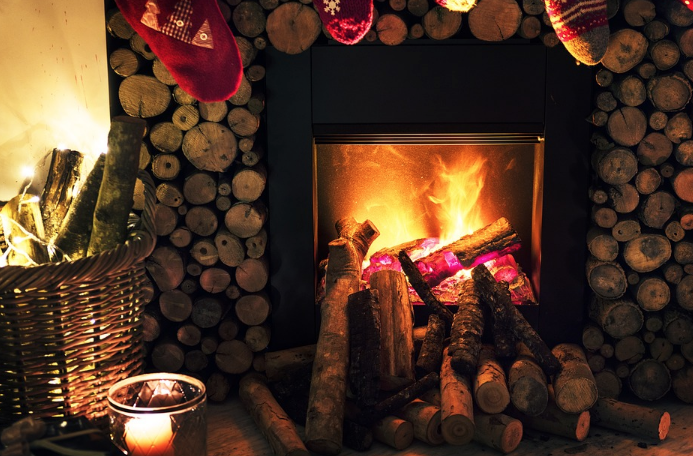 Enjoy your beautiful chimney for decades with regular maintenance and repair. But how can you tell if you need crumbling brick chimney repair, chimney cleaning, or other services? What are some of the most common chimney problems? Find out what you need to do to fix your chimney.
Maintaining Your Chimney
A chimney may be an attractive feature of your home but it does need regular maintenance both for aesthetics and for safety. For example, if you have structural problems, you might need crumbling brick chimney repair to ensure that the chimney remains structurally sound. Regular chimney sweeping and inspection ensures that you catch a problem before it becomes a major issue.
A Blocked Chimney
A common issue is a blocked chimney. For example, a bird's nest, critters, leaves, or too much soot can cause an obstruction. This can be a dangerous problem, leading to carbon monoxide entering the home. Regular cleaning and inspecting the chimney will help avoid this problem.
Creosote
Flammable creosote is deposited every time that smoke goes up the chimney. Creosote can cause a fire if not removed. Have your chimney inspected at least once a year, preferably before the cold winter months.
Structural Issues
The chimney crown or chimney cap can deteriorate with age. If it becomes cracked, you need to have it repaired to avoid moisture and water causing further damage. Tuckpointing removes damaged mortar, giving your chimney stability. The crown or cap can be replaced or repaired by chimney professionals.
Cracks
It is not unusual for chimney linings to crack. The lining needs to be replaced before using the chimney again. A professional inspection can help determine if your chimney lining needs replacement. Be sure to maintain your chimney regularly through proper maintenance, repair, and chimney sweeping.