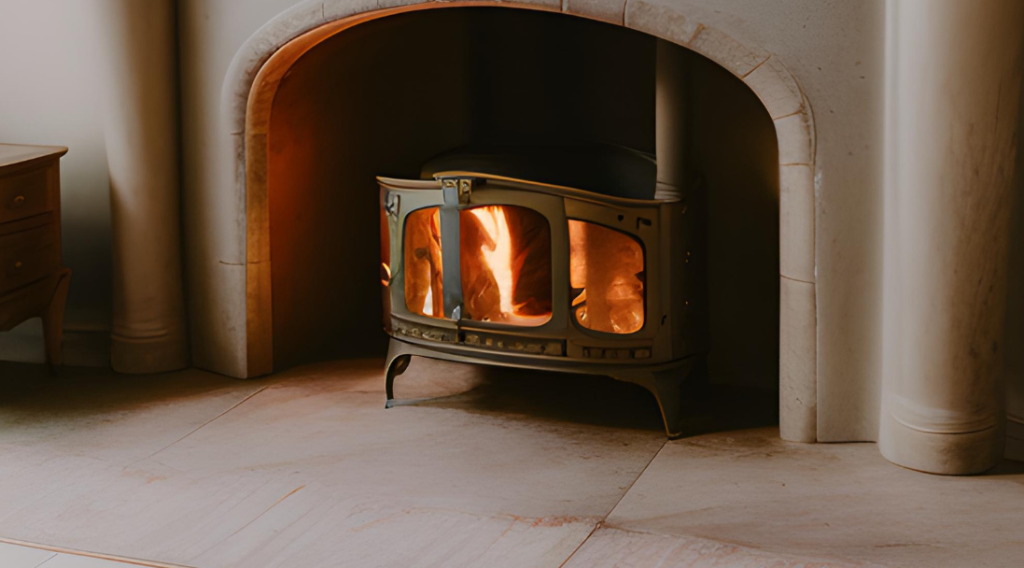 In the realm of fireplaces, one particular style has captured the imagination and admiration of many: the Inglenook fireplace. Originating in medieval times, these grand fireplaces have an unmistakable charm and an imposing size that sets them apart from other fireplace designs. In this blog, we delve into the history and features of Inglenook fireplaces, uncovering the reasons behind their impressive dimensions. Should a house have a chimney style like Inglenook?
Historical Origins
To truly understand the significance of Inglenook fireplaces, we must journey back in time to medieval England. No one wondered should a house have a chimney then. It was necessary then. The term "Inglenook" is derived from the Scottish Gaelic words "ingle," meaning "fireplace," and "nook," referring to a cozy corner or recess. Originally, Inglenook fireplaces were built as an integral part of the home, serving as a central gathering spot for family activities and providing essential warmth during harsh winters.
Practical Functionality
The substantial size of Inglenook fireplaces was not purely for aesthetic purposes but also had practical reasons. Due to their massive construction, Inglenooks could accommodate larger logs and fires, generating ample heat to warm a sizable space. These fireplaces were typically positioned against an interior wall, with seating arrangements arranged around the hearth, allowing occupants to benefit from the radiant heat fully.
Moreover, Inglenook fireplaces often featured a large mantelshelf, providing a practical surface for drying damp clothing, curing meats, or displaying household items. The alcove-like fireplace design created a cozy nook that shielded the inhabitants from drafts and offered a degree of privacy within a communal living space.
Architectural Statement
Beyond their functional aspects, Inglenook fireplaces became architectural statements, showcasing the status and wealth of homeowners. The grandeur and size of these fireplaces were often indicative of the social standing of the family and their ability to afford the necessary materials and craftsmanship.
Inglenooks were constructed using durable materials like stone, brick, or masonry, reflecting the era's craftsmanship and attention to detail. Elaborate carvings, decorative tiles, or intricate ironwork were everyday adornments, enhancing the fireplace's visual appeal and making it a focal point in the room.
Contact Cummins Restoration Today
The allure of Inglenook fireplaces lies not only in their impressive dimensions but also in their rich history and functionality. These grand structures evoke a sense of nostalgia and provide a glimpse into the architectural heritage of the past. While the practical need for such large fireplaces may have diminished over time, their enduring popularity is a testament to their timeless charm and cozy mystique.