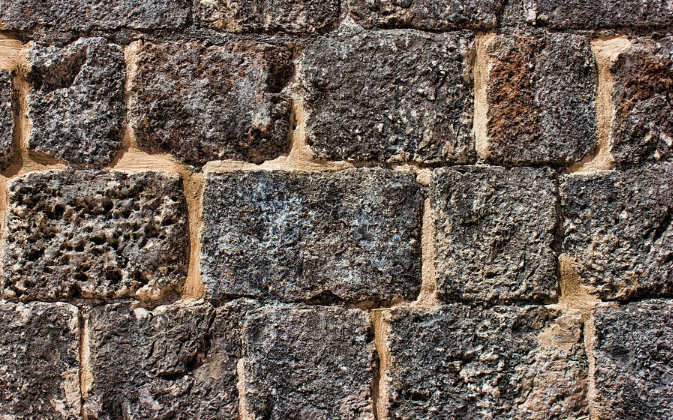 Your chimney increases your home value and adds beautiful design and aesthetic elegance to your home. Regular upkeep is important. Leaking chimney repair, tuckpointing, and regular cleaning will help you enjoy your chimney for decades to come.
What is Tuckpointing?
Many homeowners don't realize how important tuckpointing can be. Need leaking chimney repair? Repair the masonry of your chimney with tuckpointing. The chimney mortar deteriorates over time because of moisture, weather, and water damage. This weakens the overall structure and can lead to long-term, and costly, damage. Tuckpointing will stop the destructive process. Tuckpointing replaces the mortar and provides an overall attractive appeal by combining two contrasting mortar colors.
Why Tuckpointing Helps
The bricks in your home will last for decades and decades. However, the mortar does not last as long. Excess water and extreme weather conditions can cause mortar to deteriorate considerable in only a couple of decades. Tuckpointing is cost-effective. By tuckpointing you can replace the mortar and solidify the structure of your chimney. Waiting on repair can lead to chimney collapse. Rebuilding a chimney from scratch can be prohibitively costly. Additionally, a damaged chimney can potentially pose a fire hazard or allow debris and water damage to enter your home.
How to Find a Chimney Repair Professional
You want a chimney repair specialist that has a long history of success. Quality materials and years of experience will ensure that your home will be repaired to your satisfaction. Help us answer all of your essential tuckpointing questions. Contact our chimney repair professionals for an inspection, estimate, and consult for your home.