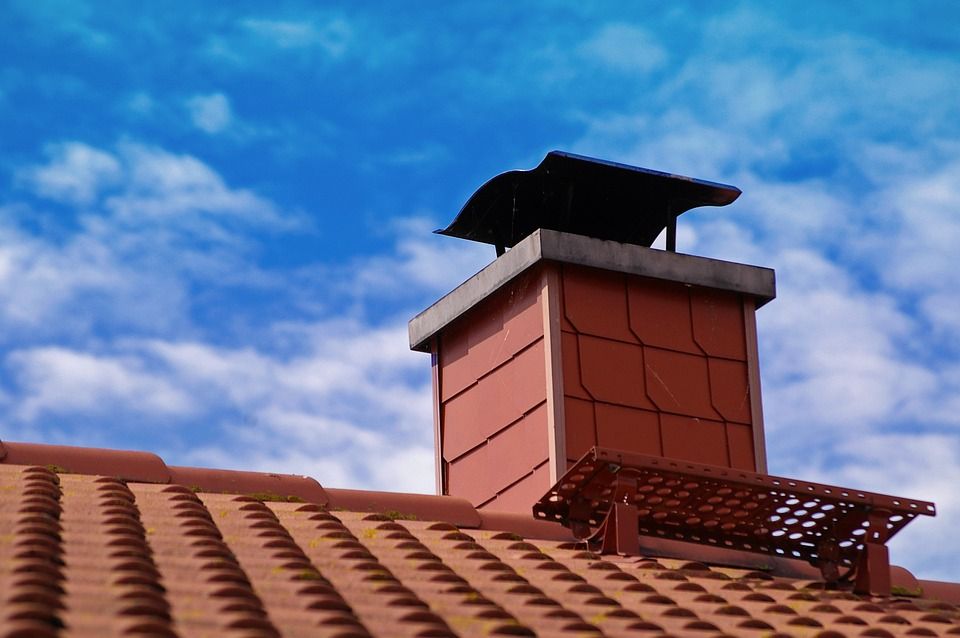 It's that time of year again! Soon the leaves will begin to change color and the temperature will begin to get cooler. Evenings will once again be spent surrounding the warm fireplace with friends. If you've kept up with your maintenance, of course. It's undeniable that a well maintained fireplace and chimney takes care of you, so in return you must take care of them. Damper and all! 
How Often Does A Chimney Need Maintenance?
We recommend having a professional chimney inspection and sweep both before the Winter and immediately after your last fire of the season. With that being said, there are still several other maintenance tasks that should be taken care of throughout the year.
Double Check The Mortar And Bricks
Throughout the season you should take the time to observe the mortar and bricks of your chimney. The bricks and mortar joints of your chimney play a crucial role in avoiding water damage inside of your home. However, they begin to crack and crumble over time, allowing this moisture to enter the home and cause damage. Checking these features are in working order is imperative for proper chimney maintenance.
Waterproof The Chimney Stack
If you want to make sure your brick and mortar is protected from moisture, get a waterproofing sealant for your chimney stack. There are plenty of ways to waterproof the rest of your chimney, and all are worth looking into to keep your chimney operating smoothly and safely for years to come.
Keep Your Damper Closed When Not In Use
If your fireplace damper is left open, drafts from outside get into the home through the chimney. Unfortunately, this means your furnace and air conditioner will be in constant battle with these drafts. Hello, high energy bills! Likewise, if your dampers are unable to open when the fireplace is in use, you won't be able to use the fireplace at all. Unless you fancy a bit of carbon monoxide poisoning, that is. Ensuring you have a properly functioning damper is imperative.
For more than two decades the masons at Cummins Restoration have been providing the highest quality craftsmanship and service to our clients. If you need masonry assistance for your chimney, don't hesitate to contact us today at (416) 992-7965 or cumminsrestoration@rogers.com.