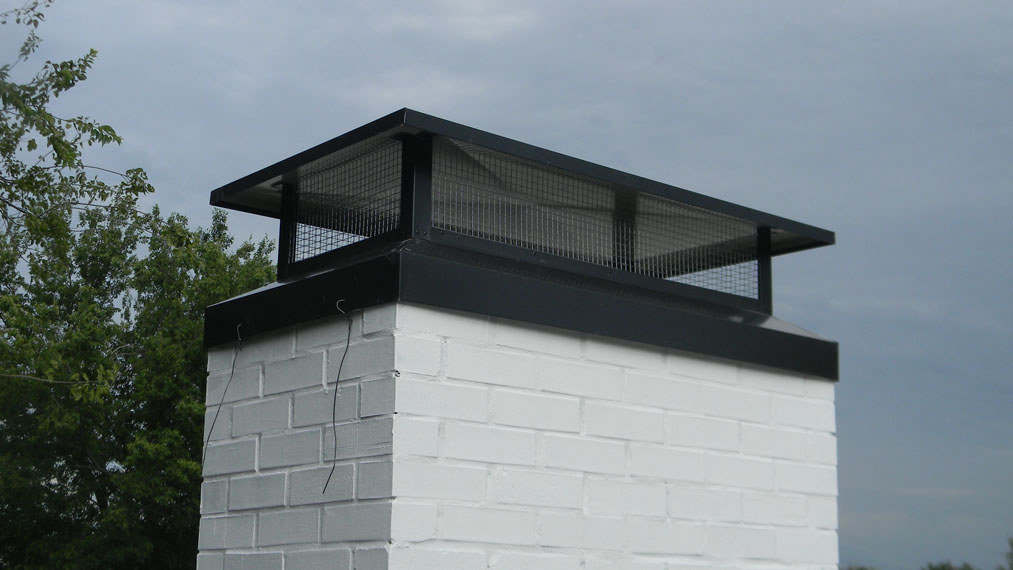 Your chimney is not unlike many other household features that require upkeep and attention. Just as a stove should be cleaned, and cracks in asphalt filled, chimneys should be swept and weather sealed. But even with the best kept maintenance routine, your chimney's durability will eventually fade. Requiring repair and, in more serious cases, replacement. Wondering if it might be time for your chimney to receive extra TLC? Read on for our top signs your chimney needs repair.
Efflorescence is Present
By efflorescence, we simply mean a white color on your chimney. This substance is normally indicative of a damaged chimney that is retaining excess moisture. While you may wish to clean it away or paint over it, bear in mind that a leaky chimney requires urgent attention.
It's Getting Rusty
Ideally, chimneys should not show any signs of rust at all. However, some pieces, such as chimney caps, may begin to rust after time. Make sure any metal components of your chimney are up to date to prevent what could grow into necessary repairs. In worst case scenarios, rust can lead to your chimney crumbling.
Your Chimney Is Falling
If you own a chimney, you've likely heard of shaling. This is when thin slices of the chimney tiles begin collecting in the fireplace. If you've begun to notice your chimney is shaling, it's time to call in the professionals. Shaling happens when the flue lining has become damaged; and the flue lining is essential for safe operation of both the fireplace and the chimney.
Weak Mortar Joints
All mortar joints will eventually become loose. Unfortunately this exposes the bricks to excess moisture and can weaken the overall structure. This is especially hazardous if you live in an area with freezing and thawing cycles, which can lead to larger cracks. If you notice weakening mortar joints, it's time to call in for repairs.

Don't wait until it's too late! Keep your home and family safe with a professional chimney repair by our qualified team. Contact us today at (416) 992-7965 or cumminsrestoration@rogers.com.