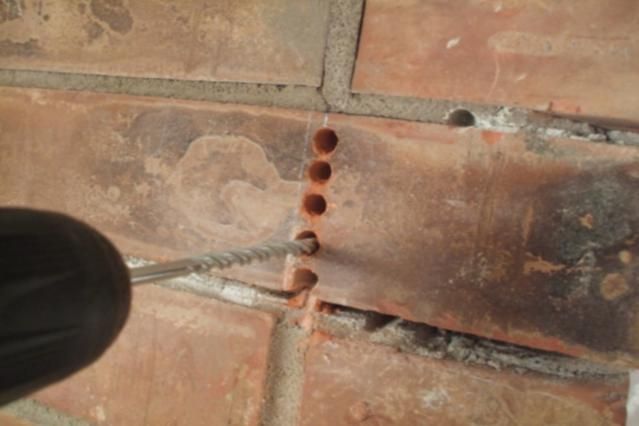 Luckily, there are a number of ways that bricks can be removed from a wall. Read on to learn more about your options for removing a single brick!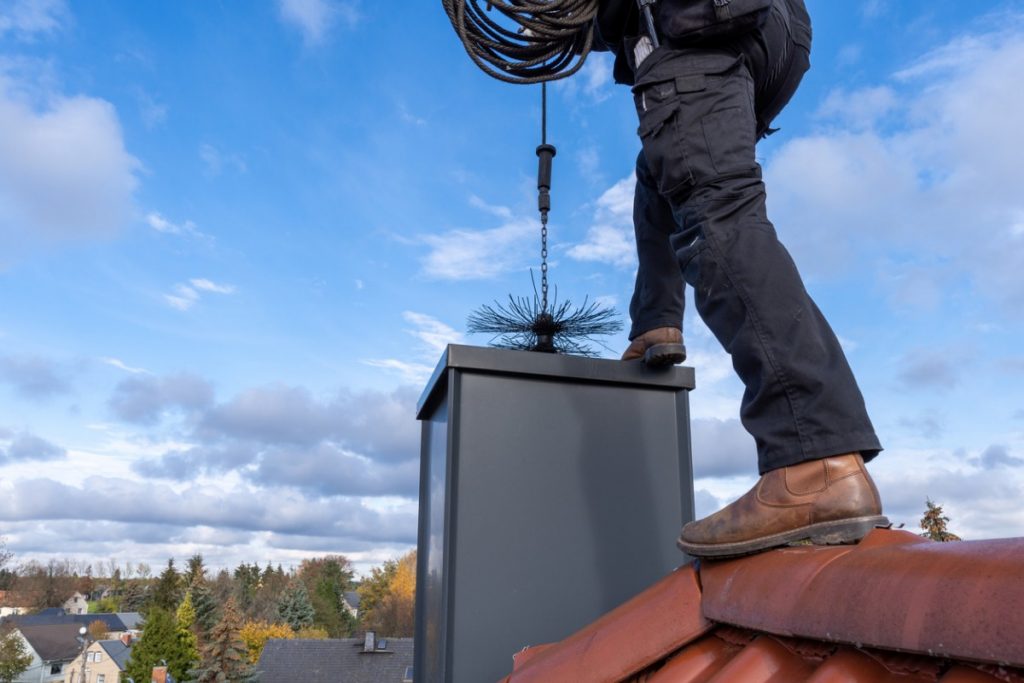 Learning how and when to clean your chimney can prevent unwelcome situations from occurring – such as smelly interiors and chimney fires.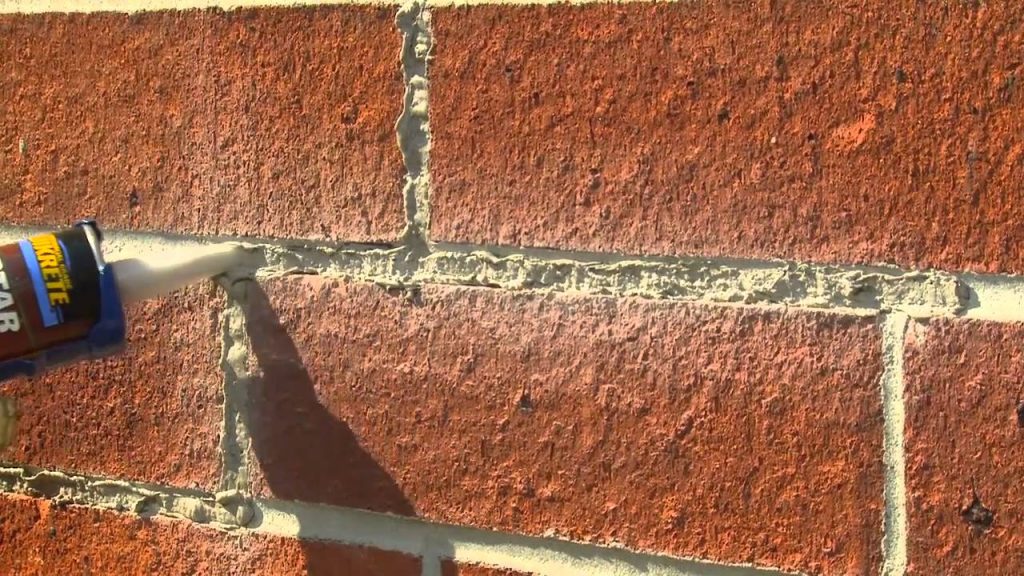 Although we strongly recommend hiring a professional to complete this precise and labor-intensive repair, it is possible to do it yourself.