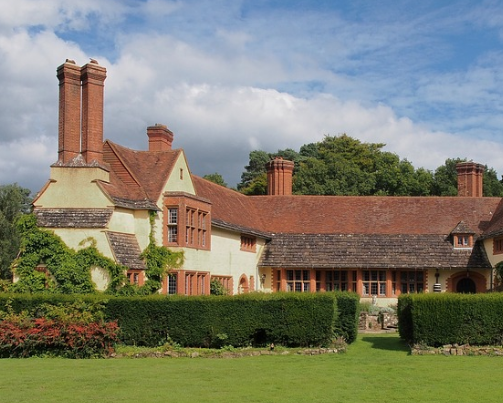 Save thousands of dollars in energy expenses and repair with quality chimney caps and dampers. Your top sealing dampers help protect your home by sealing your chimney flue. Drafts can cost a lot in energy and heating expenses. Enjoy innovative energy efficiency and the comfort of a warm, safe home. Avoid chimney damage with proper sealing and masonry construction. Learn what is masonry good practices for overall chimney maintenance.
Losing Heat?
Your fireplace is essentially a giant hole in your living room that lets in cold drafts and reduces the overall energy efficiency of your house. The fireplace and chimney allow in air from the outside. This affects overall temperature. You might have higher heating costs trying to cope with the problem. What is the best masonry solution?
The damper prevents heated air loss. Don't worry about down drafts and cold air anymore. The chimney top damper at the top of your chimney will properly seal your chimney. A professionally sealed chimney will prevent drafts, moisture, and debris from causing serious damage. Some dampers serve double duty as a chimney cap and a damper.
The chimney cap covers the very top of your chimney. A wire mesh will prevent debris from entering your house. A cracked cap can lead to leaks and other problems. If you suspect a leak or chimney damage, call the professionals at Cummins Restoration for an inspection. You want the best chimney repair in the Greater Toronto Area. Our customers trust us to deliver quality service every single time.
In some cases, you don't want a damper cap. For example, top sealing dampers cannot be used with pre-fabricated metal box fireplace styles. You also don't want the dampers if you have a traditional gas log fireplace.
Don't Worry About Weather or Pests
Your top damper will prevent moisture and harsh weather from causing structural chimney damage. Prevent air loss and heating problems. Worried about birds and pests making their home in your home? The sturdy chimney damper will stop those critters cold.
When you need to repair your chimney cap or damper, call the experts at Cummins Restoration. With decades of experience, our trusted team will fix your chimney problems the first time. Call us today.