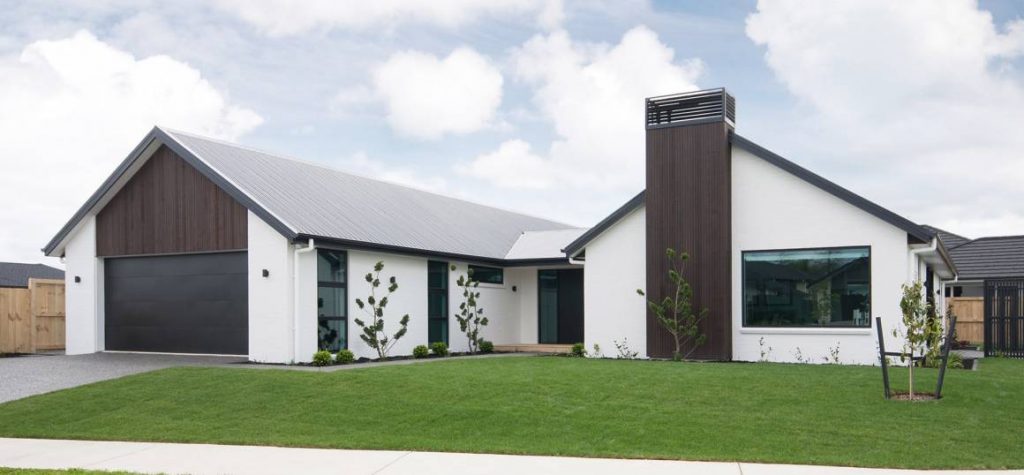 Chimney leaks are a common occurrence, and there are actually a multitude of reasons why your chimney may be leaking. But no matter the cause, additional moisture in your chimney can lead to irreversible damage or even structural issues that can take years to fix. To help you identify what may be causing your leaky chimney, we've assembled a few of the most common culprits.
Worn Flashing
The flashing provides a waterproof seal between the chimney and the roof. Flashing is usually aluminum and is sealed down with some type of waterproof sealant. Over time, however, the sealant can erode and create an entryway for water. It's imperative to have any damaged flashing repaired immediately. Otherwise, both your roof and home are in danger of water damage if not taken care of.
Missing or Dysfunctional Chimney Cap
Your chimney crown is the concrete slab on the top that protects your chimney from the weather and even little critters. Over time, the concrete can become brittle and crack due to the excessive amount of moisture and temperature changes it experiences. This is an easily fixable problem by either filling the cracks or completely replacing the crown.
More Mortar, More Problems
Perhaps the most vulnerable area of your chimney is the brick and mortar joints. While bricks may last for a century, mortar may only last twenty years. This means that mortar will deteriorate well before the bricks. And in a place like Canada, freezing and thawing during the winter can cause serious problems. Chimney tuckpointing and waterproofing will get your mortar joints back to new and your chimney will be moisture free.
Foregoing Maintenance
Your home needs a chimney inspection and thorough cleaning at least twice a year. Failing to stay on top of annual maintenance puts your chimney's structural integrity at stake. Luckily, Cummins Restoration can provide both an inspection as well as a detailed assessment to determine what repairs your chimney needs. Don't wait until the chimney is beyond repair. The longer you wait, the costlier the repairs may be.
Keep your home and family safe with a professional chimney repair by our qualified team. Contact us today at (416) 992-7965 or cumminsrestoration@rogers.com.